Evolution of the French PEA fiscal status of Amundi ETFs
Evolution of the French PEA fiscal status of Amundi ETFs
Wednesday 15 May 2019
Product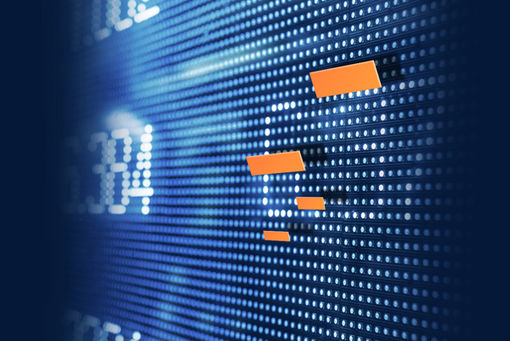 To all investors who are tax residents in France holding any units of the Funds appearing in the Annex to the notice to unitholders and notice to shareholders below as part of a PEA.
If you are not an investor who is tax resident in France or you invested via an ordinary securities account or any other investment vehicle, you do not need to do anything and this change will not affect you.
From July 29th 2019, 43 ETFs will no longer be eligible for the Plan d'Epargne en Actions (French Stock Savings Plan - PEA).
If you are a private investor residing in France for tax purposes and you hold units in one of these funds in connection with your PEA, you must sell your units by [July 29th 2019] end of day to avoid closure of the PEA. This sale will not affect the tax benefits linked to the PEA. Nevertheless, if you have not sold your units on that date, your PEA will be closed, resulting in the loss of all of the tax benefits attached to it.
Please also note that for some of these Funds, Amundi Asset Management has decided to create seven new ETFs which are eligible for the PEA and which have the same characteristics.
This means that those of you wishing to construct a diversified portfolio within the PEA's tax-beneficial framework will still be able to enjoy a broad range of 29 PEA-eligible Amundi ETFs covering the major geographical regions: Global, USA, Europe, Japan and Emerging Markets.
Details of these operations are explained in the documents below, "NOTICE TO UNITHOLDERS OF THE FRENCH MUTUAL FUNDS INDICATED IN THE ENCLOSED ANNEX" and "NOTICE TO SHAREHOLDERS OF THE SUB-FUNDS OF THE LUXEMBOURG SICAV AMUNDI INDEX SOLUTIONS INDICATED IN THE ENCLOSED ANNEX". These comprehensive and precise documents will give you all the information you need to know regarding the implications of this operation on your investment. We would therefore recommend that you read it carefully.
We invite any investors who wish to continue to invest in Amundi ETFs that are PEA-eligible to contact their usual financial intermediary.
For more information about the operation, please contact: +352 26 86 80 80
---
Documents